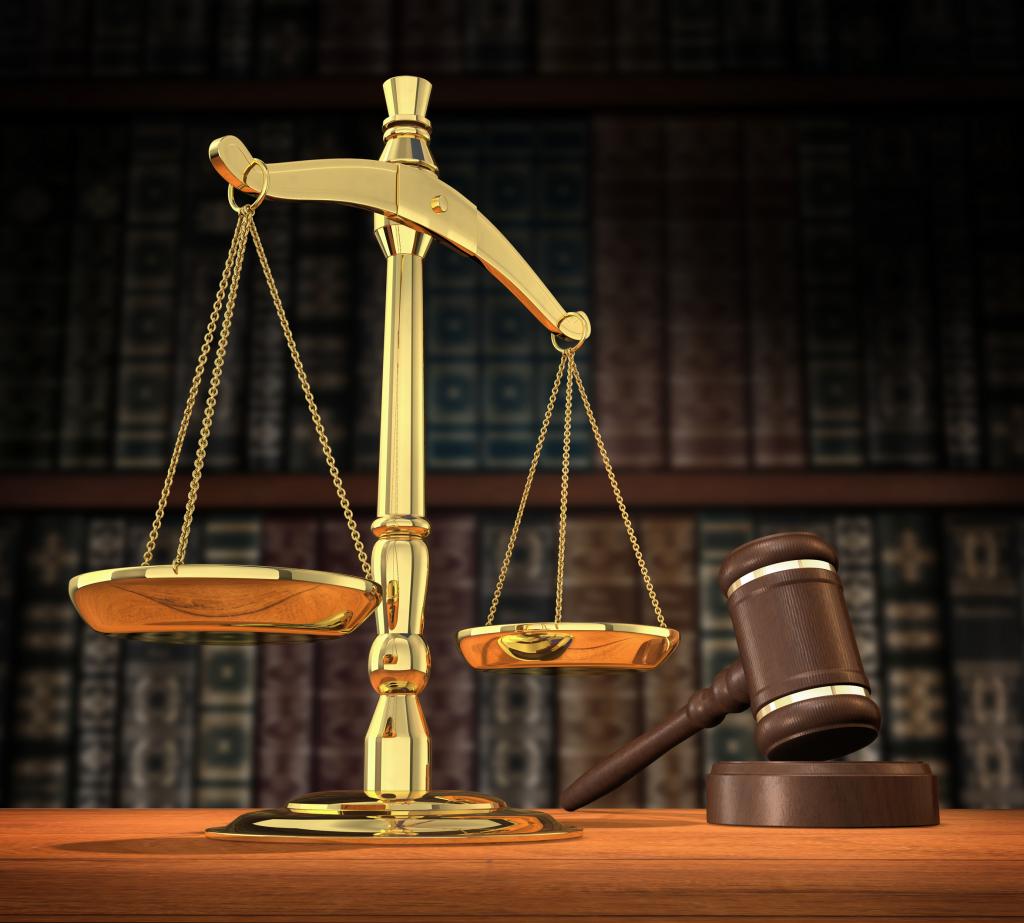 Law Office of Svetlana Kaplun, P.C.
Law Office of Svetlana Kaplun, P.C. is a Brooklyn-based, multi-practice law firm, which provides high-quality legal counsel and services to people, with a unique focus on clients in need of financial relief. Our specialization areas comprise of foreclosure defense and litigation, including varying forms of loss mitigation, such as loan modification and debt negotiation, as well as bankruptcy.
Whether you have become a victim to predatory lending, you are behind on your home payments and facing foreclosure, or you are stuck in a high rate mortgage and can't refinance, our firm can help! Our experienced staff will vehemently fight on your side to help you save your home, settle your debts, and keep the creditors and collection companies at bay.
Law Office of Svetlana Kaplun, P.C. is a results-driven firm, where we treat each and every client with special dedication and respect. At Law Office of Svetlana Kaplun, P.C., our clients can expect experienced legal guidance, timely responses and professionalism.
If you are facing foreclosure or being harassed by creditors in New York, it is important that you discuss this matter with a professional attorney sooner rather than later. During your free initial consultation, an experienced attorney will assess your current legal circumstances and will offer you a variety of options you might have available to handle your situation.
Call our firm today at 718-444-1115 and our experienced staff will provide the utmost attention to your case to deliver the best outcome for you!