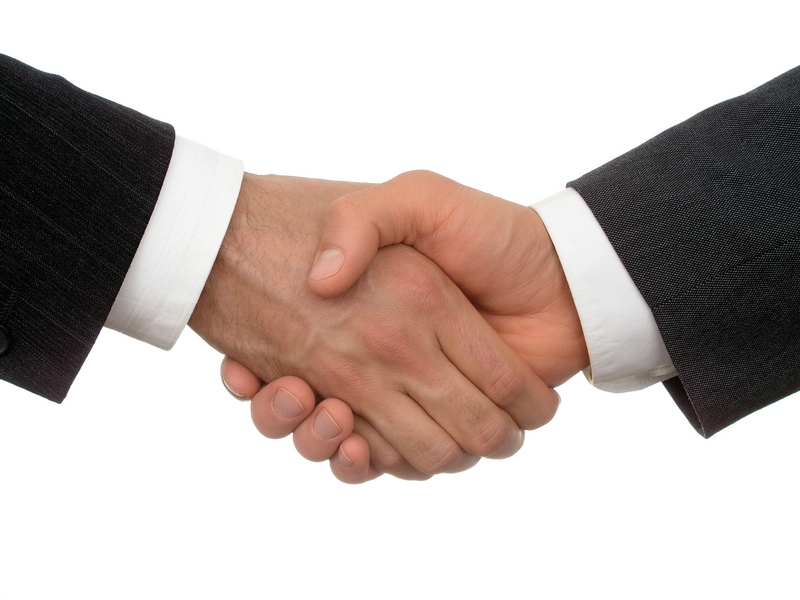 Forbearance
What Is A Forbearance?
Forbearance is a temporary agreement between the borrower and the mortgage lender under which monthly payments are reduced or suspended for a short period of time, usually not exceeding one (1) year.
How Can You Qualify For Forbearance?
Homeowners must be able to demonstrate to the lender that the hardship was temporary and has been resolved. Once the grace period under the forbearance agreement is over, borrowers are required to make regular payments along with an extra amount to make up for missed or reduced payments.
On the part of government assistance, if you are having a tough time making your mortgage payments because you are unemployed, you may be eligible for the Home Affordable Unemployment Program (UP). UP provides a temporary reduction or suspension of mortgage payments for at least three months while you seek re-employment.
Click here to check if you eligible for UP.
Why Enter Into A Forbearance Agreement?
The purpose of forbearance is to help qualified homeowners avoid foreclosure by delaying the payment process. Those seeking a forbearance agreement should be satisfied with the original terms of their loan. If the monthly payment, interest rate or duration of the loan is not satisfactory, then loan modification is a better alternative.
Why Do You Need An Experienced Attorney To Help You With A Forbearance Agreement?
Similar to any other loss mitigation option, your attorney is there to assess your financial situation, determine the best possible route to avoid foreclosure, and conduct debt negotiation with the lender. Agreements can be tricky and, oftentimes, the lenders may send an agreement that is not reflective of what has been verbally conveyed earlier. Professional staff at the Law Office of Svetlana Kaplun, P.C. will read, analyze, and explain each word of the agreement, not only to make sure that you understand but to make sure that the terms are the most beneficial for you.
Call our firm today at 718-444-1115 and our experienced staff will provide the utmost attention to your case to deliver the best outcome for you!