Foreclosure Defense

*
Litigation
Loss Mitigation

*
Loan Modification

*
Refinance

*
Forbearance

*
Short Sale

*
Deed-in-Lieu
Bankruptcy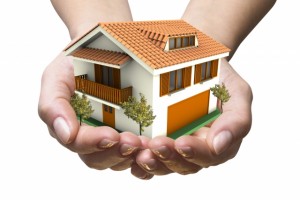 Loss Mitigation
What Is Loss Mitigation?
Loss Mitigation is a general term used to describe negotiations between the lender and the borrower in order to avoid foreclosure. Such negotiations will depend on the borrower's unique circumstances. The term "loss mitigation" literally means to "lessen the damages" and most often refers to loan modification. It also includes but is not limited to other options, such as refinance, a forbearance plan, a short sale or deed-in-lieu of foreclosure.
Call our firm today at 718-444-1115 and our experienced staff will provide the utmost attention to your case to deliver the best outcome for you!